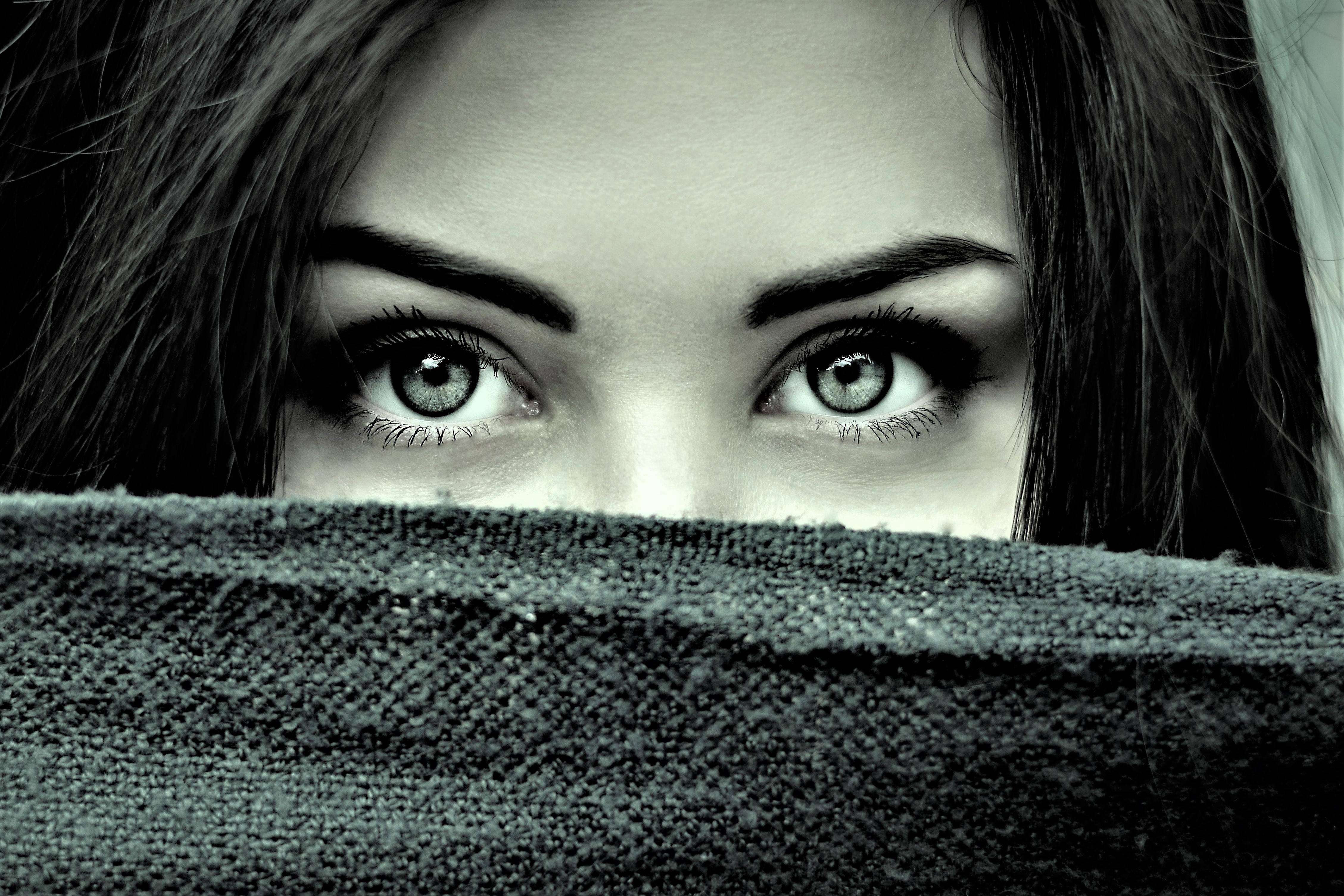 Oktober Woonmaand Winactie
Inspire & win!
It's October Living Month, a month full of surprises in the home. We also like to be surprised, by you! As you know, our hearts beat faster with eye-catching designs and art with a story. And because we like to continue to expand our range with inspiring photo art, we have set up a nice giveaway where your ideas are central! We are curious about your specific preferences and would like to get a glimpse into your creative mind! Want to know how to enter/win? Then read on quickly!
What should you do?
Find an image that fits perfectly into your interior.
Send your design idea to [email protected] before 31 October.
Our designers choose 3 images from all submissions that they are most excited about. It will be possible to vote on these images for a week via social media and e-mail.
What can you win?
Does your design get the most votes? Then our designers will work on your idea and transform it into a Xiart Special Design. We include this design in our permanent range and you will receive this photo art in a size of your choice (to suit your interior)!
In it to win it?
Have you become enthusiastic? Then let your design dream come true, send your design and maybe it will soon be showing off in your interior!
We will announce the winner on Monday 1 November through our social media channels. The winner will of course receive a message.
Inspiration

inspiration-subtitle
07

Sep

https://www.xiart.nl/en/brown-painted-square.html

07

Sep

https://www.xiart.nl/en/last-supper.html